John Bradby Blake Archive
John Bradby Blake Archive
John Bradby Blake (1745 - 1773) was an English botanist who worked with the Chinese artist Mauk-Sow-U on a series of botanical paintings – the makings of an unfinished "Compleat Chinensis." Along with a Chinese translator and interlocutor, a young man named Whang-at-Tong, Bradby Blake and Mauk-Sow-U created over 100 beautiful illustrations of Chinese flora and fauna, now held in the Oak Spring Garden Library. Alongside these illustrations are records of Bradby Blake's international correspondence and efforts to prepare economically viable plant specimens for shipment back to Europe. Though cut short by Bradby Blake's premature death, the project is a rich record of cross-cultural collaboration and of the beginnings of modern botanical science.
Press and Research
The Oak Spring Garden Foundation recently hosted a conference on this archive, gathering scholars from around the world who study this moment in botanical history. The research discussed at that conference has since been published in a special part of Curtis's Botanical Magazine, the longest-running scholarly journal still in continuous publication. You can also learn about Bradby Blake's life in a recent Financial Times article. We are excited to announce the release of these materials and the growing knowledge of a previously unrecognized vision in the early days of botany.
Ongoing Work
There's always more to learn about the history of science. OSGF has been excited to work with Josepha Richard, an Oak Spring Garden Foundation early career postdoctoral fellow at the University of Bristol in England. Josepha is using her fellowship to uncover more about John Bradby Blake, Whang-at-Tong, Mauk-Sow-U and the work and world they left behind. Follow her on Twitter @GardensofChina and watch the continuing evolution of the study of the John Bradby Blake archive.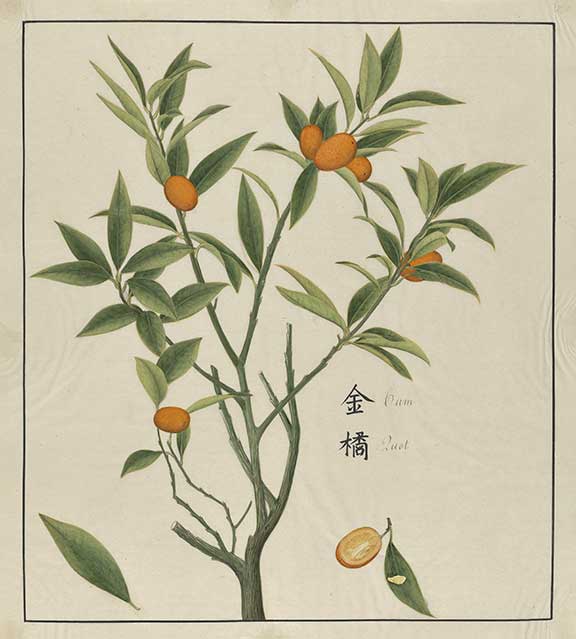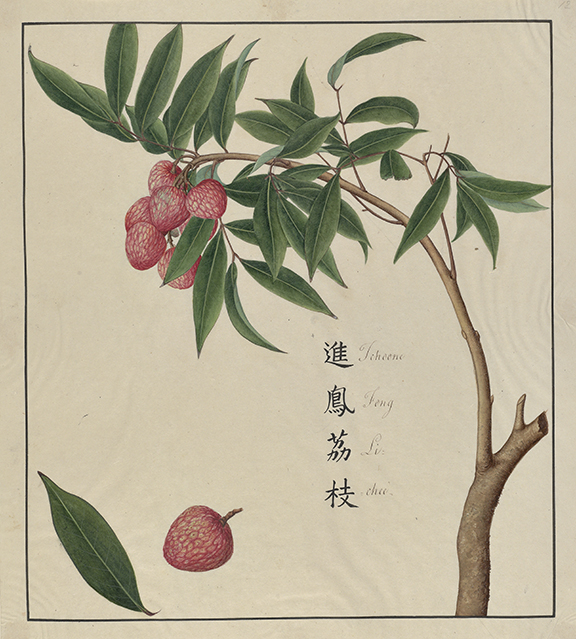 A selection of manuscript illustrations by Bradby Blake and Mauk-Sow-U held in the Oak Spring Garden Library.