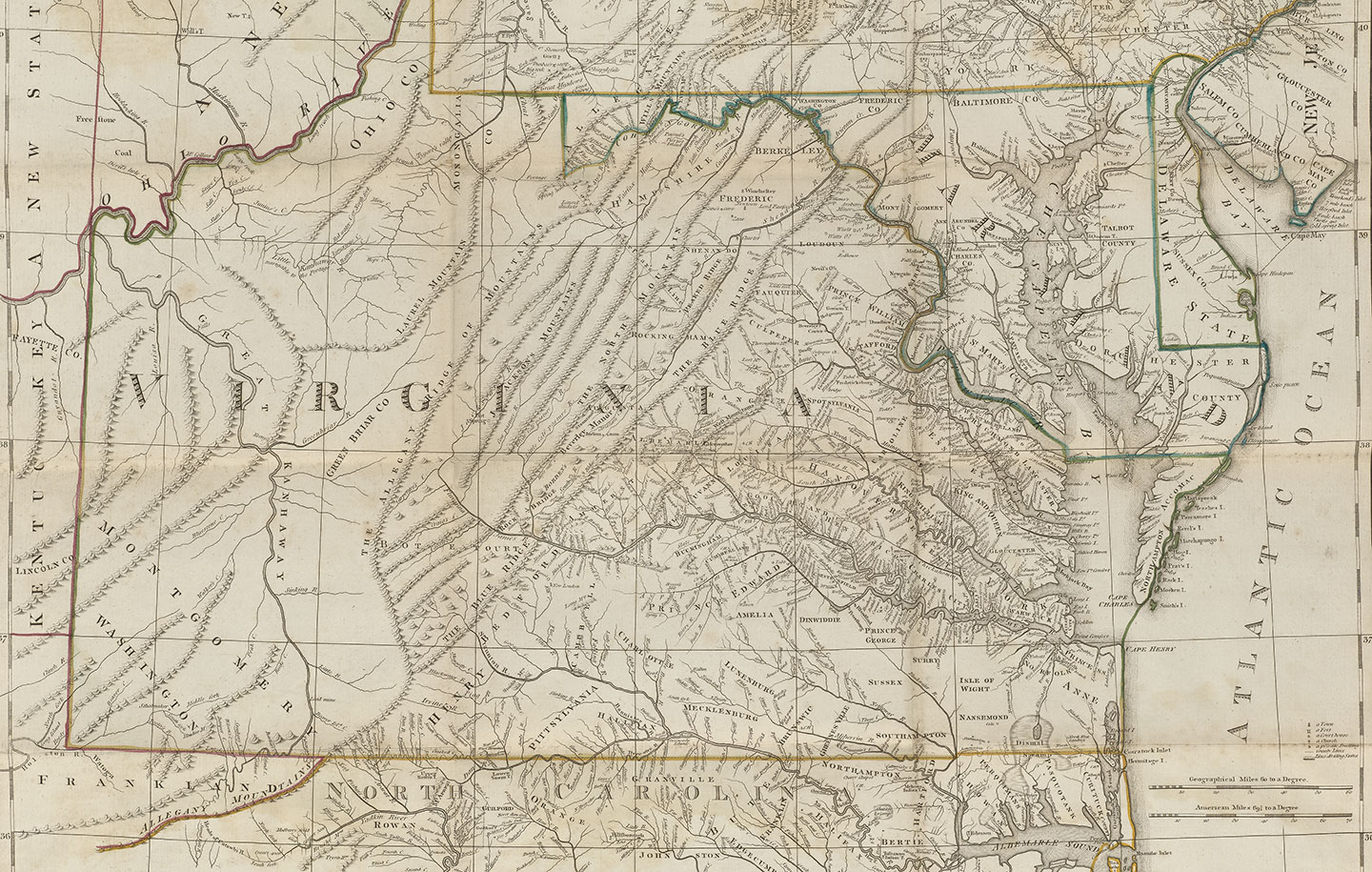 Sharing our Collection with Virginia Schools
To share our collection, we have created a portable exhibit consisting of reproductions of great art and stories from the Oak Spring Garden Library. The exhibit, Cultivating History: Food, Crops, and Art, reveals the untold stories of everyday crops. Its content spans over 200 years of botanical art and illustration and reflects the cross-cultural histories of various plants that have contributed to the arts and sciences as well as important social and economic issues in Virginia and around the world. More broadly, the exhibit reveals how the process of sharing, conserving, and documenting plants has continued to shape our human understanding of the natural world.
Beginning in 2019, the Exhibit and Activity Packet will be made available through the Virginia Museum of Fine Arts (VMFA) Educational Exhibitions for Loan through the Office of Statewide Partnerships. To see the many exhibits available and find out how your school, library, or community center can receive an exhibit, visit the VMFA website here. And check back in 2019 to see our final product!
Online Exhibit
Click below to view an online version of our exhibit, Cultivating History: Food, Crops, and Art.
Exhibit Guide
This guide provides an overview of the themes within the exhibit, which can tie into lesson plans, classrooms, and discussion. (NOTE: Introductory material relates to what will be physical reproductions that are available for loan).
Activity Packet
The Activity Packet was created to start dialogues and create lessons from the exhibit themes. The Packet includes a total of 28 multidisciplinary activities that relate directly to the Virginia Standards of Learning and can be adapted for any classroom (grades 4-12), library, or resource center.